Why PopTribe Works for Brand Collaborations and Social Media Content Creators
Social Media Content Creators
Why do brands reach out to social media content creators to review their products? Brands know that the common person will trust an individual who has used their product over a paid commercial. Consumers know that a commercial is written and produced to point out all the best features of their product. But when a normal person tries a product and gives a public review, they are going to say what they could and couldn't do with the item. The consumer feels more comfortable knowing if they are getting the ins and outs of the product, and they can consider if it fits their needs.
Why do brands choose PopTribe to fill social media content creator jobs? Because they trust Poptribe to have quality social media content creators with proven track records that will get the job done.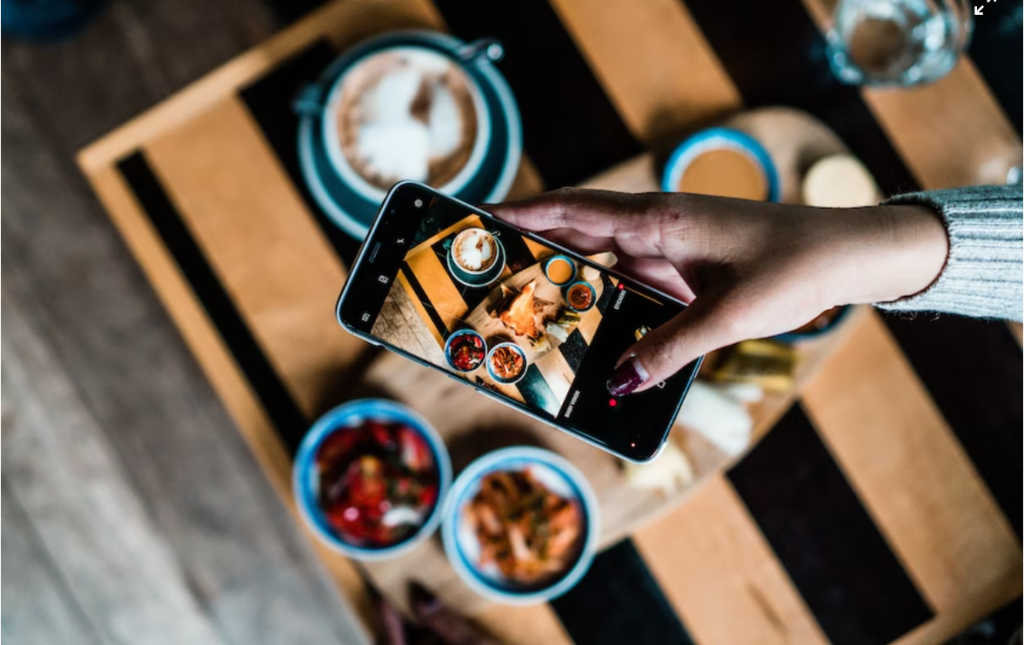 Social Media Trust
One of the biggest problems that social media has is fake accounts. However, technology has helped social networks like Facebook and Instagram clean up their counterfeit followers using AI (artificial intelligence) technology. Now, people are more likely to trust the reviews of ordinary users over other influencers. A survey from Unilever showed that trust in recommendations has gone up globally, but there are areas that are still a problem. That's not good news for social media. It means more pressure is being put on social networks to act.
To build brand awareness and trust, brands look to engage with content creators on PopTribe. These creators create videos for brands at a fraction of the cost of media production companies. Their videos help people see the products in action, and the content is authentic, which drives product purchases. Using Poptribe, brands can connect with nano-influencers, typically hobbyists with less than a thousand followers. Developing a long-term relationship with these creators is possible, as they're passionate about the products and are willing to work with a brand.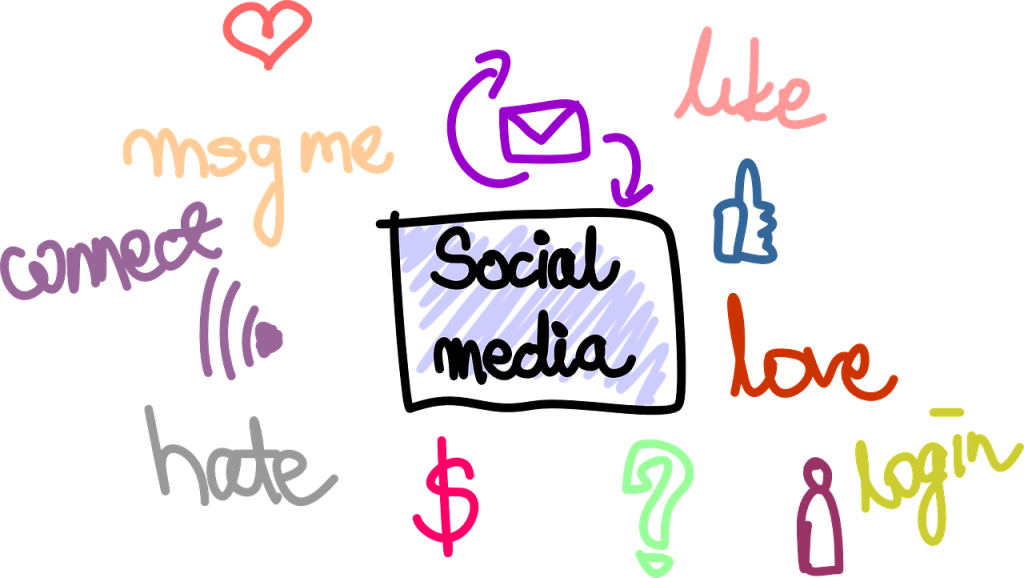 Being a Poptribe Creator
If you are a creator, you will want to know how to create video content for your social media accounts. You should know that the best way to do this is to get creative and use the story feature on Instagram. With this feature, you can create a series of videos for your brand. This will increase your engagement and sales. Also, videos will allow you to grow your followers on Instagram.
Our famous brands provide valuable gifts for Instagram Influencers as well as influencers on other platforms. The content creators pay nothing for these gifts. They barter their writing and video services for the wonderful gifts they agree to try.
Creating Video Content
Creating video content for a brand is a great way to engage your audience. Videos can tell the company's story and help build brand awareness. They can also demonstrate products and services. These videos are shared on social media and embedded on your website.
Branding plays an essential role in a company's bottom line. This helps viewers trust you. It also increases your SEO ranking, which is critical in any marketing campaign.
When creating a video, it is essential to know your target audience. You should know what your message is and what the style of your videos will be. You can use video analytics to get a better idea.
Ensure you include a logo and the brand's colors in your video. Your video can be serious or humorous. But it should always be a reflection of the brand's personality.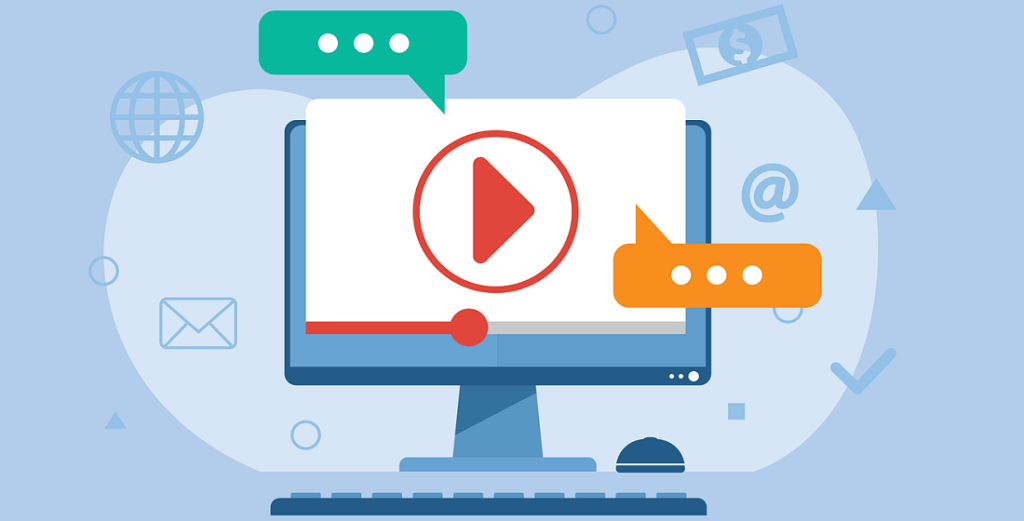 Grow your Instagram followers.
If you want to gain followers on Instagram, there are a few steps you can take. This will not only give you more exposure but also allow you to use the social media platform to your advantage. You can follow and tag others, engage with your audience, run a contest, or even pay an influencer to promote your brand.
Creating a compelling brand story is one way to build your organic following. You can do this by using hashtags to make your content searchable. By tagging other users, you can get them to follow you and boost your followers. The best way to gain followers on Instagram is to invest time in engaging with your audience.
Adding a geotag to your images can also get the most from your posts. This is especially important for e-commerce brands that use a dedicated UGC feed on their site. Aside from making your content more discoverable, it will help you reach customers in their communities.
Get creative with Instagram Stories.
Instagram Stories are a great way to get creative with your marketing strategy. They allow you to interact with your followers, get closer to them, and show off your brand's personality.
One of the best ways to get creative with Instagram Stories is to share user-generated content. By creating Stories with customer photos, you can demonstrate that you appreciate your customers' opinions. This can build trust in prospective buyers and make them more likely to buy.
Another way to get creative with Instagram Stories is to create polls, quizzes, and other interactive features. These can help you gauge your audience's opinion and increase traffic to your website.
Adding stickers, GIFs, and custom music can also make your story more fun. You can incorporate your brand colors into your Stories. For example, you can use a rainbow or ombre font to add color to your captions.
Conclusion
The relationship between Poptribe, brands, and creators is a strong one. It takes integrity, skill, and hard work to make this relationship successful for all parties involved. If you have these qualities, Poptribe is where you need to be. Success is within your reach. You just have to go for it.