With Poptribe, Everyone is a Creator
Where you get a dose of retail therapy in exchange for content. Watch as your audience and their trust in you grows with every awesome new product you introduce them to!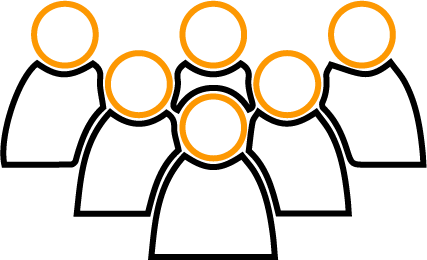 We might be the right tribe for you if…
 Scroll through our wide variety of products until you find something you like. Then, just like online shopping, you'll add items to your cart and check out when you're all set.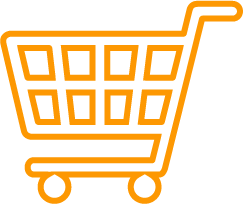 After you check out, the merchants you are interested in will be notified. merchants will submit their approval if they think you're a good fit.
 Once approved, merchants will mail you the product you selected.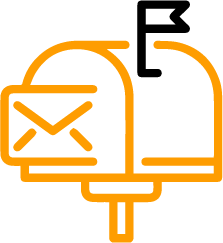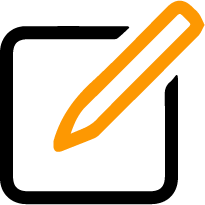 4. Create Content and Enjoy.
 When the product arrives at your door, it's time to create great content and engage with your followers. Afterwards, the product is yours and the transaction is complete.
There's no catch.
We charge a small monthly fee for you to be a part of our creator community. This fee helps us keep this awesome opportunity in operation. Other than that, this is a straight up product for content exchange. Not only do you get an awesome product out of it, but each piece of content you create helps you grow your audience, influence, and opportunities as a respected creator.