How to Be a Successful Amazon Influencer
The Amazon Influencer Program offers an amazing opportunity for social media content creators to monetize their passions and interests to earn passive income. Once you join this program, you not only become a content creator but also an influencer. In that case, joining the Poptribe community creators is an excellent way to get started because you can learn from like-minded individuals while you earn.
This write-up will guide you on how to be a successful Amazon Influencer who not only is capable of attracting customers but also retaining them. Having a loyal customer base is how you'll succeed in this business!
So, How Do You Become an Amazon Influencer?
To get started as an Amazon Influencer, establish yourself on a social media platform like Instagram, YouTube, TikTok, or Facebook, then apply to join the program. Here is the application process:
Register with Amazon by visiting the "Sign Up" button on their Influencer Page, then provide your name, email, password, and address.
Apply to join the Influencer Program and choose your favourite social media platform.
Create your storefront, which is customizable, and state the type of content you produce, your social networks, your favourite products, and the kind of influencer brand you want to establish.
Submit your application and wait for Amazon's approval.
To increase your chances of Amazon approving your application, make sure the following things are in order because your eligibility will be based on them:
You have a strong social media presence.
You can produce high-quality content that is not only engaging but also relevant to Amazon shoppers.
You are capable of interacting with your followers to boost engagement.
Tips on How to Succeed as an Amazon Influencer
Becoming an influencer on Amazon is not enough. In that case, we have highlighted some tips on how to become an Influencer capable of generating more sales.
1. Build a Compelling Personal Brand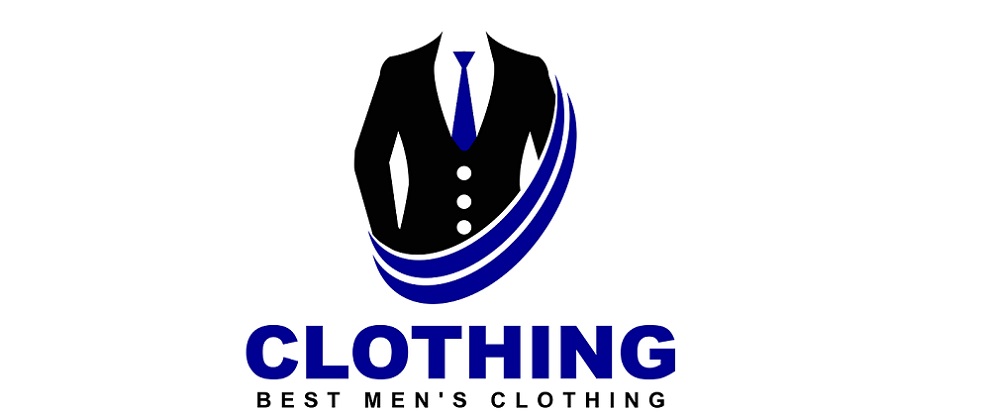 A personal brand is what will set you apart from your competitors. Start by identifying the niche that aligns with your passion and interests within the Amazon marketplace. Next, define your target audience and determine the best platform to share your content with them.
Once you have established that, concentrate on producing high-quality and informative content that resonates with their pain points. The ideal content for promoting Amazon products is that which focuses on providing the value proposition of the products being sold.
A good rule of thumb is to conduct thorough research on these products so you can give accurate and honest reviews. Aim at highlighting their benefits, unique features, and who they are made for.
You can diversify your content to boost your reach. In that case, consider creating guides, tutorials, and comparison videos or articles.
Doing this will give you a better shot at establishing your brand as an authority in your niche.
2. Cultivate a Good Relationship with Your Target Audience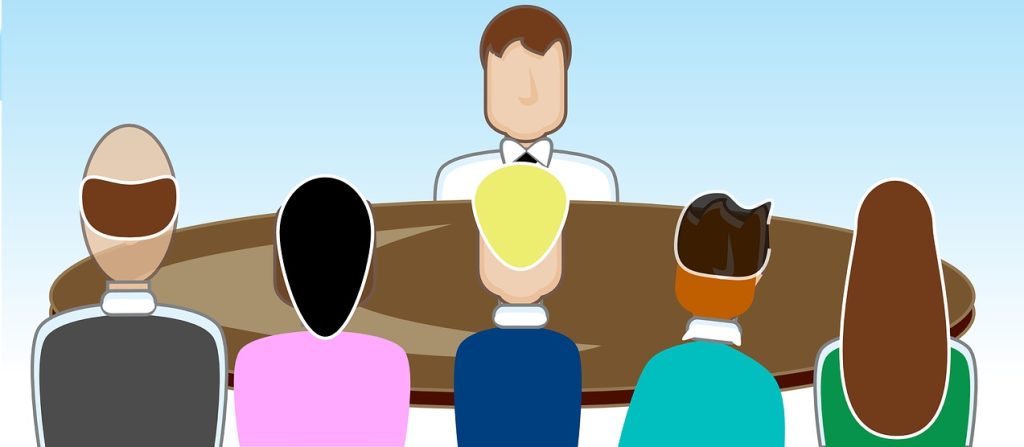 You must gain the trust of your target audience to succeed in this business. You should start by understanding the interests of your target customers and then listen to their views to determine how you're going to solve their problems.
Put yourself in their shoes and remain authentic all the way. One of the best ways to stay authentic is to always give unbiased recommendations and reviews to gain the trust of your target shoppers.
Don't just promote products for monetary gain. Always focus on customer satisfaction first. Also, be sure to disclose all partnerships and sponsored content to your target audience.
By building your brand based on these principles, you'll be setting yourself up for success.
3. Optimise Your Storefront for Mobile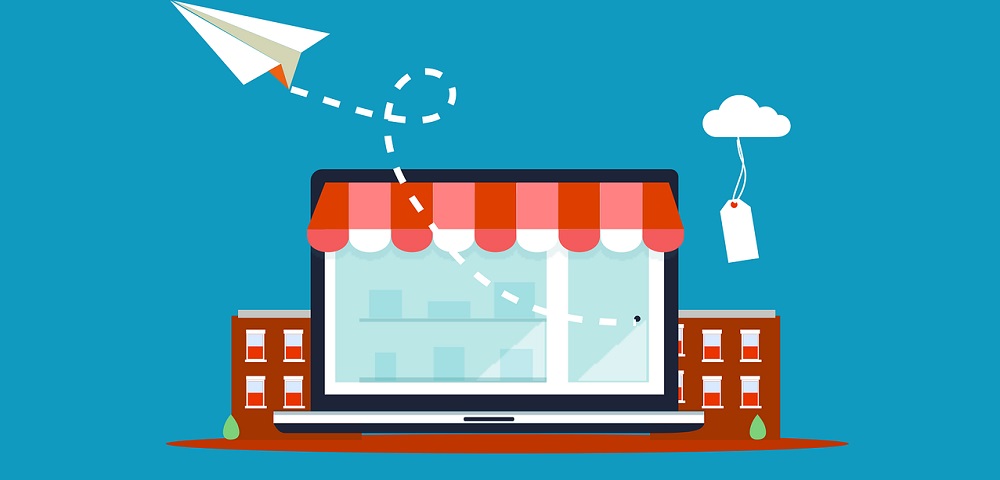 As with most aspects of digital marketing, you'll need to optimise your Amazon storefront for mobile to tap on the traffic of mobile users who occupy a significant portion of Amazon traffic. The fact that the Amazon website is mobile responsive doesn't necessarily mean your Amazon storefront is mobile responsive as well.
Start by previewing it on various mobile devices to ensure its layout and content fit in all screen sizes. Its images, graphics, and content should be of high quality and must not overlap each other. Customers should also be able to read image copies on various screen sizes.
4. Promote Your Storefront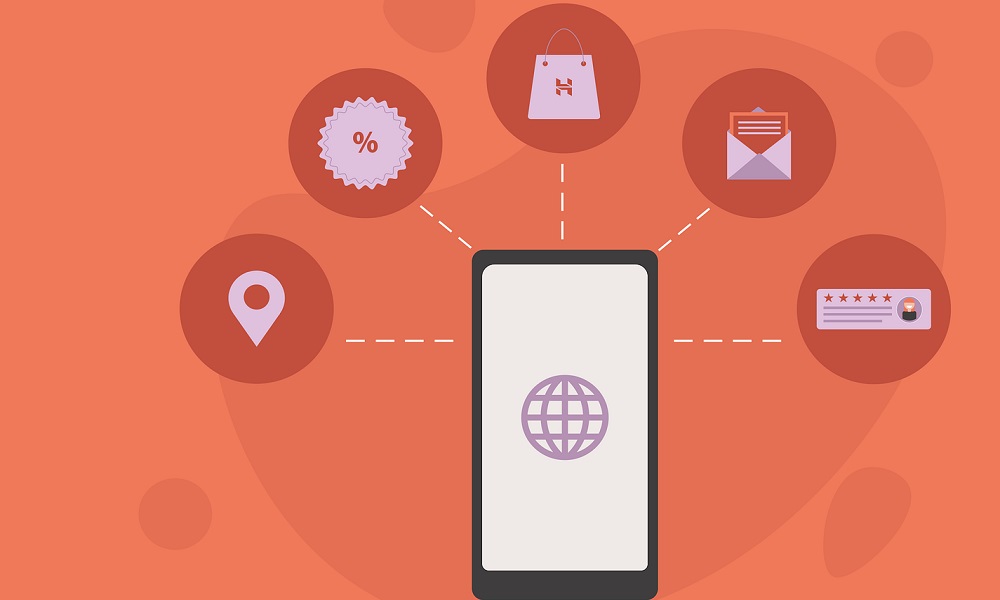 Creating the best-looking storefront is good, but that won't be enough to get the most sales out of it. In that case, double down on marketing to put your store out there so it can attract as many prospects as possible. Here are some of the strategies you can leverage to market your Amazon storefront:
Amazon Demand Side Platform (DSP): This refers to a display ad network that allows you to display your storefront on other websites besides Amazon. Amazon DSP is a great way to retarget past buyers, attract new customers, and create brand awareness.
Sponsored Brand ads: These are based on the cost-per-click model, which means you'll get a commission each time a prospect clicks on them. They usually show up on relevant shopping results, making them ideal for directing customers to specific pages in your storefront.
Amazon's sponsored product ads: These features will help you promote specific products across the Amazon website. They let you place products in shopping results and relevant product pages, increasing the visibility of your products. The features help direct potential buyers to corresponding product pages every time they are clicked.
5. Track Your Sales and Adjust Accordingly

Once you become an Amazon Influencer, you'll need to use various tools to measure the performance of your storefront. One of these tools is Brand Analytics, which is much more accurate than third-party tools.
From Amazon's Brand Analytics dashboard, you'll be able to access the following insights:
Keywords being used by shoppers to find products on Amazon
Customers' Demographics
Item comparison report
Repeat purchase behavior report
Alternative purchase report
The items customers are frequently buying in bundles
Leverage these insights to know whether to expand or diversify your product portfolio.
Final Thought
Now that you have an idea of how to be an Amazon Influencer, why don't you go ahead and apply the following tips on your journey to the top? These are just a few tips to get your juices flowing. Be sure to register as a creator with Poptribe to acquire more insight about the Amazon Influencer Program from a community of creators and earn while at it.