What is expected when you become a brand creator?
The job of a creator is a challenging one. To become a brand creator and succeed in this field, you must be sincere and understand how to properly review a product. You must also be able to understand what your audience needs and wants. Moreover, you must be able to work as a team member.
Poptribe.com establishes a relationship with some of the top brands in the world. We also provide quality creators that are dedicated to fair and professional representation. This combination is a win for all parties involved. This dynamic brings success to our clients, company, and creators.
Being selected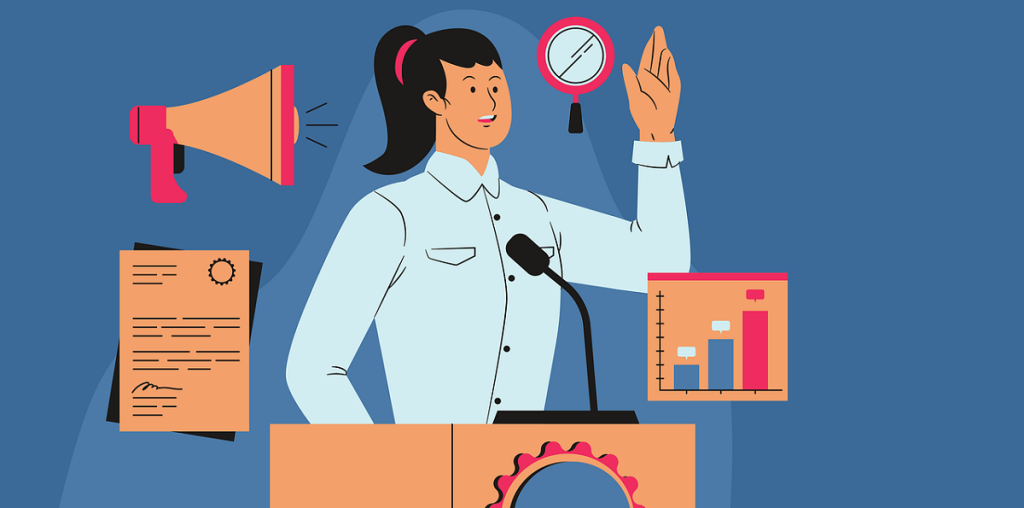 Brands do not select creators by chance. Much research and study are put into every product made. The brand knows who will most likely use its product. Younger clients usually purchase high-tech items from college-age to young professionals.
The latest cosmetics will appeal to people of various ages, but those designed to tighten skin and reduce wrinkles will usually be purchased by a person reaching maturity. Single adults have different needs than those which include children.
All of these factors are considered when a brand selects you to try its product.
Preparation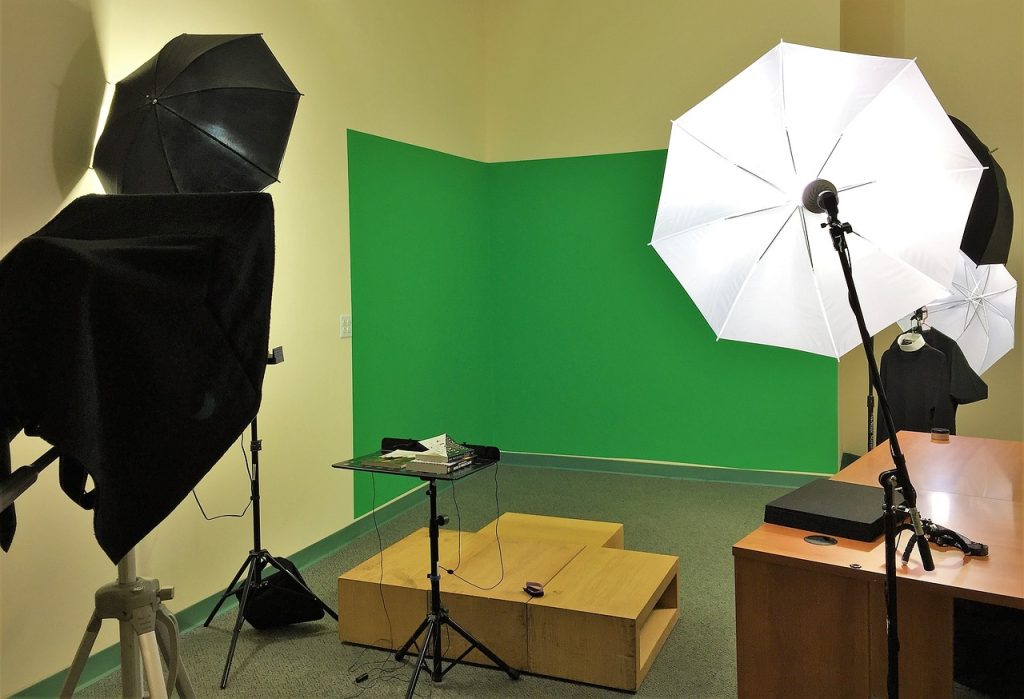 When you are selected to review a product, do the work. Read the packaging and instructions carefully. If there is something you need help understanding, ask! Do not cut corners. Your job is to allow the product to work as it is designed.
Keep records with dates and times. Use your phone or computer to take photos and record as you go. By videoing your trial, you can look back and see that you covered every step and the time recommendations listed.
Objectivity

A product review can be arduous. The task can be difficult because it's essential to take into account your individual tastes and context. For example, you may like unscented products. Many consumers enjoy a product with a fresh or floral scent. It would be unfair to give the product a negative mark because the product has a smell when you personally don't buy scented creams. You may report the product has a light scent but not with a negative spin due to your preferences. Have an objective view of the product to be a better consumer.
What are some of the best practices for a tech product review? First, getting out of your comfort zone is a good idea. Do not be afraid to opine. Read reviews by real people so that you can gain a better understanding of how they feel about products. Finally, a good review tells you what they want from a product, not just what they've got.
Talent to become a brand creator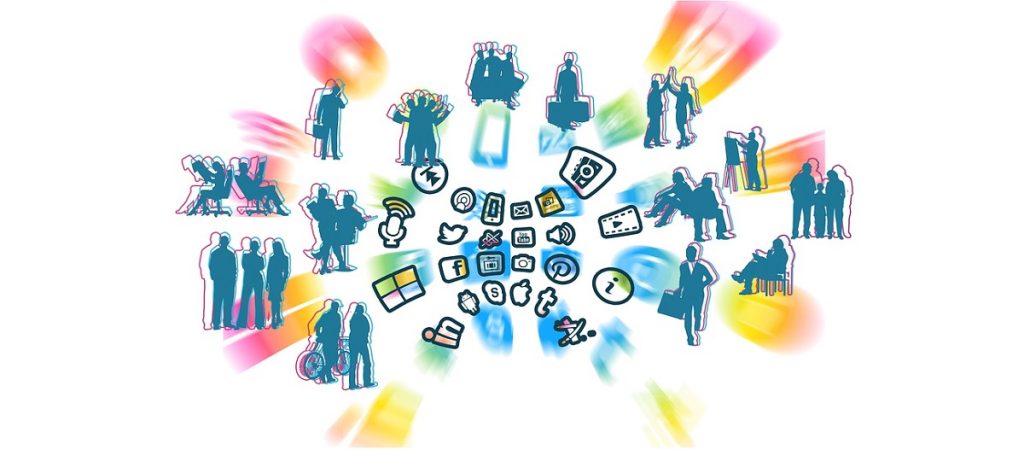 Master your talent on Instagram and other social media sites. Your recording is what has brought you this far. Strive to be the best. Take your time with your recordings for reviews and limit interruptions. Use your true personality. That is one factor that allowed you to be chosen. If your channel is fun and light, keep it light. Do not go into a commercial recording that will come across to your followers as insincere.
Expressing your opinions clearly is important. You are the eyes, ears, and body of potential customers. They trust you to tell them what they want to know. You must be able to weigh your words carefully. Use measurements. Remember, you may consider something to be fast that someone else may think is slow. If it takes overnight to feel the effect of a product, you must be specific.
Rewards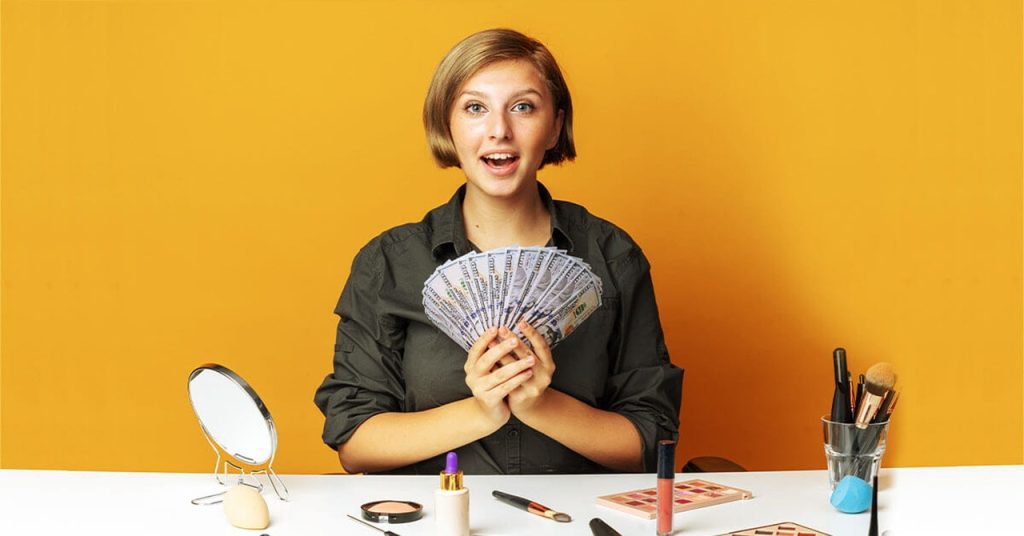 The job of a creator is a rewarding one. You get to try cutting-edge, high-quality products that could cost a lot of money. You get to share your opinion publicly, helping scores of people. You build your website and reputation as a quality, intelligent, and honest expert in a much-needed industry. The more you grow, the more in demand you become. People all around the world try to reach the public level of expertise, paving your way. A professional creator has a bright future.
Conclusion
Poptribe.com wants to work with you. Becoming part of the Poptribe family puts you in a unique class. We want you to be successful. Your professional growth is exciting to us. We want you to be part of our incredible team.
It takes great brands, great effort, and great creators for Poptribe to be number one. We are dedicated and committed to being the best in the field, and you can be part of that.
This business is so much more than trying the latest gadget. You are an essential part of commerce. We will give you the support and tools you need to succeed. Are you up to the challenge and ready to become a brand creator, here at Poptribe?