5 Habits of Successful Content Creators
At Poptribe.com, we establish long-term relationships with our content creators. The brands we represent seek the best creators. Poptribe trusts creators to accept quality product gifts in exchange for timely product reviews via social media sites.
Good content creators work hard to build a solid base of followers. It takes time to build a strong platform and become an expert in a niche field, but it is worth the effort!
Successful content creators follow certain habits to keep themselves on track. These habits can help you become a better creator as well! Below you will find five ideas to help you become a leader in your field.
Write regularly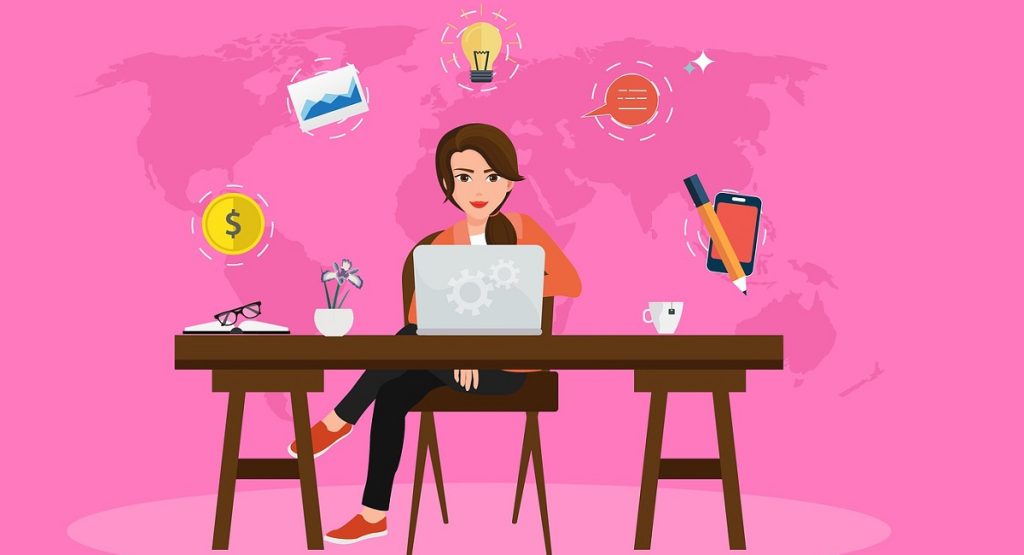 Writing regularly is one of the most important habits to develop as a content creator. This can include journaling, free writing, or creating drafts for upcoming posts.
When you write, you're also refining your skills and learning to communicate more clearly. This can help you grow your following and improve your marketing strategy.
Successful content creators also stay on top of industry trends. By keeping up with industry news and staying educated, you're better able to understand your audience and create valuable content that meets their needs.
To make this a habit, set a time each day to write. This can be as short as 15 minutes, but it's essential that you do so consistently and without distractions.
Research the product carefully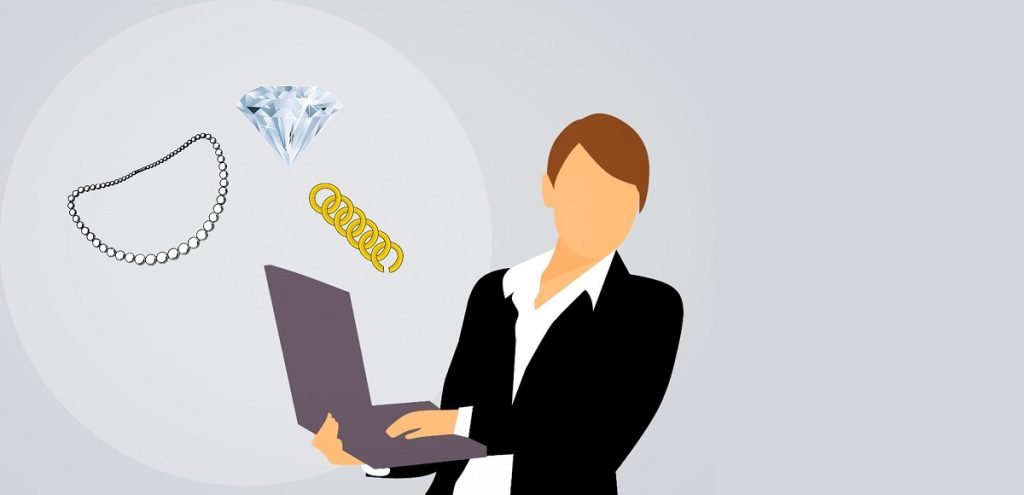 One of the most important things you can do to become a successful content creator is to research the product you are writing about, and its market. As you are reviewing the item, you will know what people look for when they buy the product. Your review will address all of the common issues a consumer may have. This is a good idea whether you are a seasoned pro or a novice with aspirations to become the next big thing in your field.
The most effective way to do this is to create a buyer persona and map out your content strategy to meet the needs of your target audience. This will help you to make the right decisions about your content strategy and deliver on your promises.
In the end, a solid strategy will pay off by helping you to deliver on your promise and grow your business over time. The best way to do this is by establishing a content plan and ensuring you are producing quality content regularly.
Develop Your Online Personality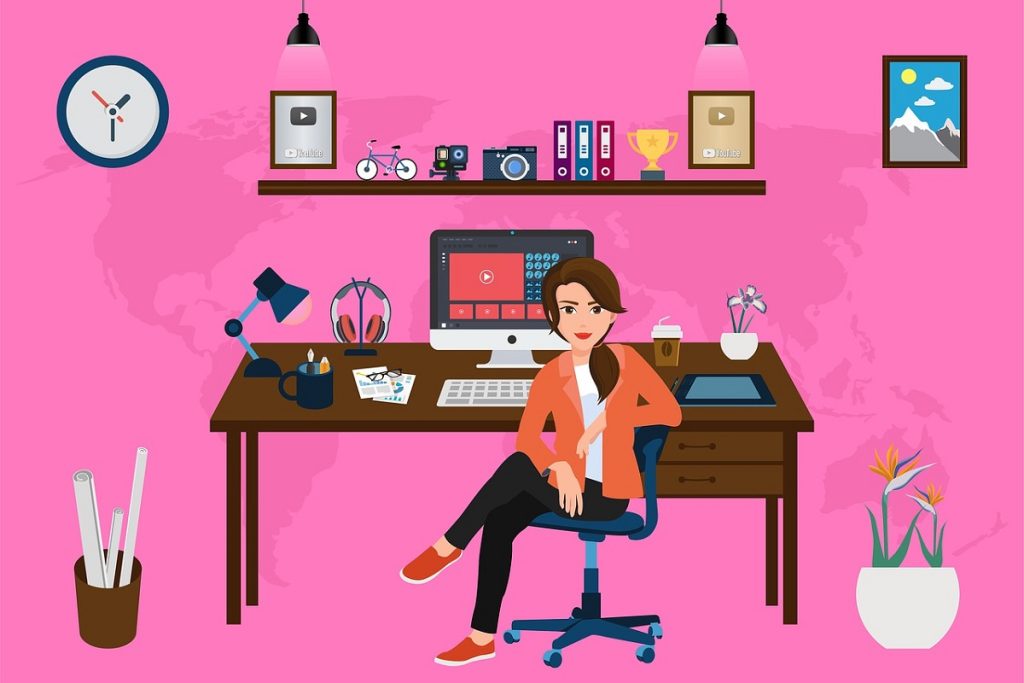 If you're looking to build a successful online presence for your business, developing an online persona is one of the best strategies. This allows you to humanize your site, which is crucial in attracting new followers and customers to your social channels.
You can create a unique personality for your company and use it to align your content with your broader values and goals. It's also a great way to give your customers a recognizable online voice they can trust as a valuable content source.
To start creating your online personality, think about what kind of person your social media site would be if it were a real person. It could be reassuring, security conscious, or fun and trendy – whatever it is, it should be consistent with the rest of your online marketing to ensure that people know who they're dealing with.
Remember, people, return to your site only if you are entertaining, informative, and communicate clearly.
Interact with your followers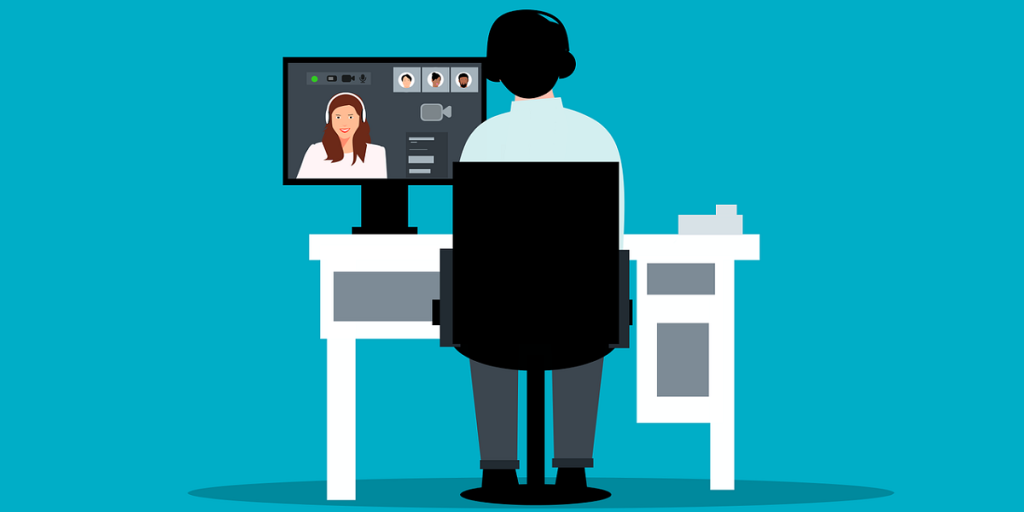 Having a large following on social media is excellent, but it doesn't mean much if your followers aren't interacting with your content. Whether it's a comment, a like, or a retweet, engagement is key to building a successful online presence and gaining traction with potential customers.
A great way to increase your follower interaction is hosting a contest, giveaway, or another fun and interactive way to engage with your audience. It can be as simple as a caption contest or something more elaborate, like a live event or a video challenge. The best part of this type of campaign is that it can lead to site resonation and site loyalty among your target audience, which will translate to more sales in the long run. Building your following is important for any content creator.
Network often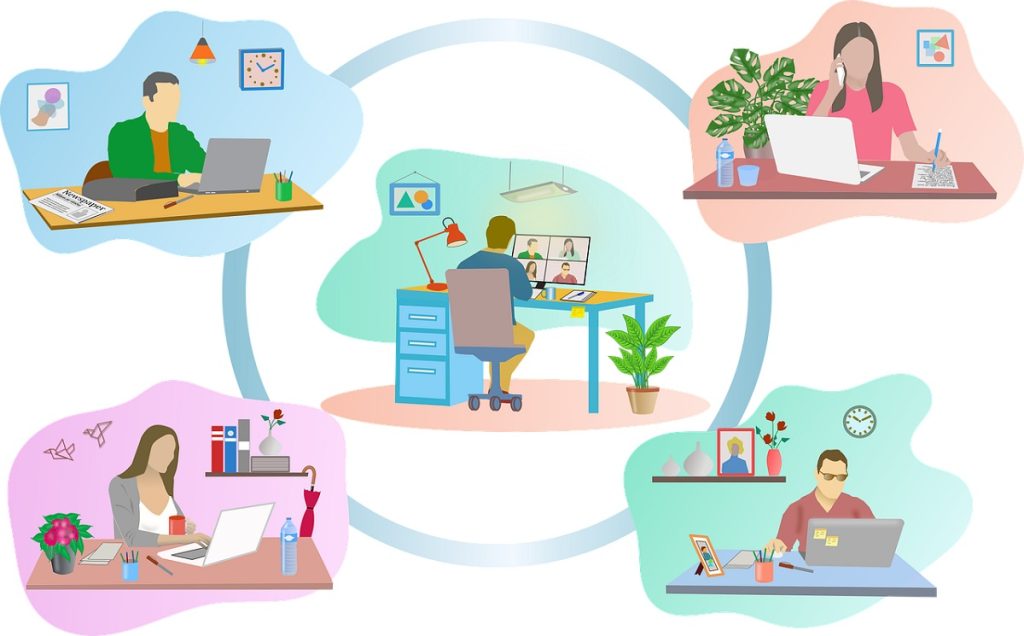 If you're looking to build a successful content career, networking often is essential. It can help you find the right people, learn about new trends in your industry, and access more experienced professionals who may have useful insights for your growth.
To network effectively, you must be able to put yourself in the shoes of your target audience and understand their mindset and needs. By doing this, you can create content that resonates with them and helps them make informed decisions.
You can practice this habit by joining local and online groups. You can also use Twitter chats to connect with others in your industry and share your experiences. It's a great way to meet other creators and celebrate small victories. Moreover, networking can also help you develop the content writing skills needed to succeed.
Conclusion
When you are a Poptribe creator, you accept fantastic gifts in exchange for your content. The costs of these product gifts show how valuable your content is to the brands you represent. Becoming the best content creator possible is worth the time and effort it takes to accomplish this task. We are excited to welcome you. Whether you are an established creator or just getting started, you will find Poptribe is the right place for you.