How To Find an Amazon Influencer Storefront
Globally, content creation careers and social media influencers earnings have doubled between 2019 and 2023. According to Statistica, they currently value the market at 21.1 billion dollars. This translates into a lot of content creators and a lot of businesses are making big money with this marketing strategy with no end in sight.
Amazon Influencers Program with Storefronts
While the Amazon Influencer Program has been around since 2017, it is now the hottest thing in influencer marketing. Once accepted into the program, you will create your own Amazon Influencer Storefront. This is invaluable to the influencer and to the brands they represent.
In this post, we will explain how to find the Amazon Influencer Storefronts you are looking for, which will help you find your favorite influencers and your favorite products.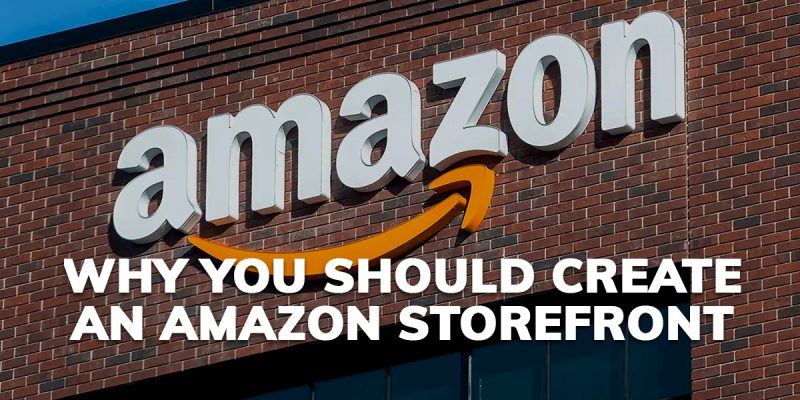 Photo credit: PRBrand Marketing
Why an Amazon Influencer Needs a Storefront?
Once you have made it through the process to be an Amazon Marketer, you want your followers from all your social media platforms to find you. They have a reputation with you/ They trust you. They will buy products you enforce.
The brand collaborations you have built a relationship: through with other professional companies, and through word-of-mouth will be interested in using your expertise on Amazon. So, keeping your name in the loop is critical. Amazon's program offers all the tools you need to create and market your storefront. However, people still have to find you among many other Amazon influencers.
How To Find an Amazon Influencer Storefront
There are several ways to find an Amazon Influencer Storefront. One way is to search directly on Amazon by typing in the influencer's name that you are interested in. If the influencer has a storefront, it should appear in the search results. Another way is to follow influencers on social media platforms, such as Instagram or YouTube.
It is important that you provide a link to your storefront in your bio or video descriptions. Last, there are third-party websites and tools that can help you find influencers and their storefronts. These websites often provide a directory of influencers and allow you to search for specific categories or niches. As a storefront owner, you should make every effort to be on these lists.
You can go directly to Amazon.com and type "Amazon storefront" in the search bar. It will show a list of product types on the left. Click on the products that interest you. Pages will show up if storefronts feature those products. You will see the name of the store at the top of each store. Click their name and you can view their profile and visit their store.
Amazon storefronts are so popular that you can do a Google search for "Best Amazon Storefront for handbags, shoes, cosmetics," or whatever you are looking for.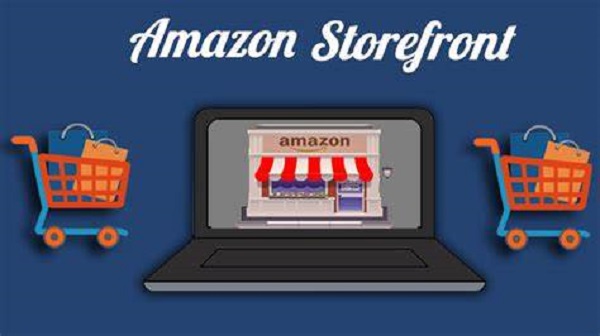 Photo credit: Pro Business Channel USA
Understanding the Role of Amazon Influencer Storefronts
Amazon Influencer Storefronts allow influencers to create their own collections of products that they recommend and use themselves. Influencers carefully select the products they feature in their storefronts, ensuring that they align with their personal brand and values. This curated approach makes it easier for their followers to discover new products and make informed purchasing decisions. Influencers earn a commission on any purchases made through their storefronts, providing them with an incentive to promote high-quality products. A good influencer considers the products they have represented in the past and the response they received. This will make you more desired by the brands you have experience with.
The Benefits of Shopping on an Amazon Influencer Storefront
There are several benefits to shopping on an Amazon Influencer Storefront. One of the major benefits is access to exclusive deals and discounts. Influencers often partner with brands to offer their followers special promotions that are only available through their storefronts. This can include discounts, free shipping, or even exclusive products. Another benefit is personalized product recommendations. Trustworthy recommendations from influencers result from their extensive research and testing of products. By shopping on an influencer's storefront, you can easily find products that align with your interests and needs.
Shopping on an influencer's storefront supports small businesses and independent creators. Consider supporting products from small brands that may not have the same visibility as larger companies. By purchasing from these storefronts, you are directly supporting these businesses and helping them grow, while growing your follower base.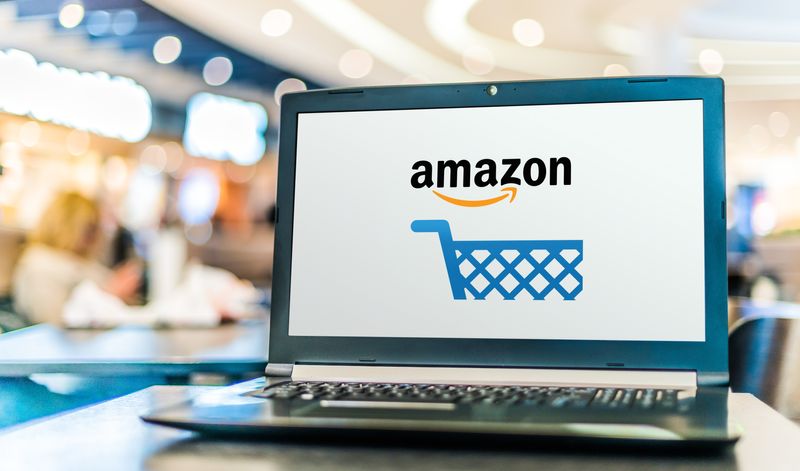 Photo credit: Seller Interactive
Evaluating the Quality of an Influencer's Storefront
An influencer must apply and get approved before opening an Amazon storefront. Still, when shopping on an Amazon Influencer Storefront, customers will evaluate the quality and legitimacy of the influencer and your recommendations.
One way to do this is by checking for authenticity and legitimacy. Analyze the influencer's product recommendations. Of course, you will always give the best service possible.
Follow up with your tracking information. Contact the customer and thank them for their business and ask for a review. Reviews are key in building your reputation. You are working among the best of the best. Great service and great reviews are your strongest asset.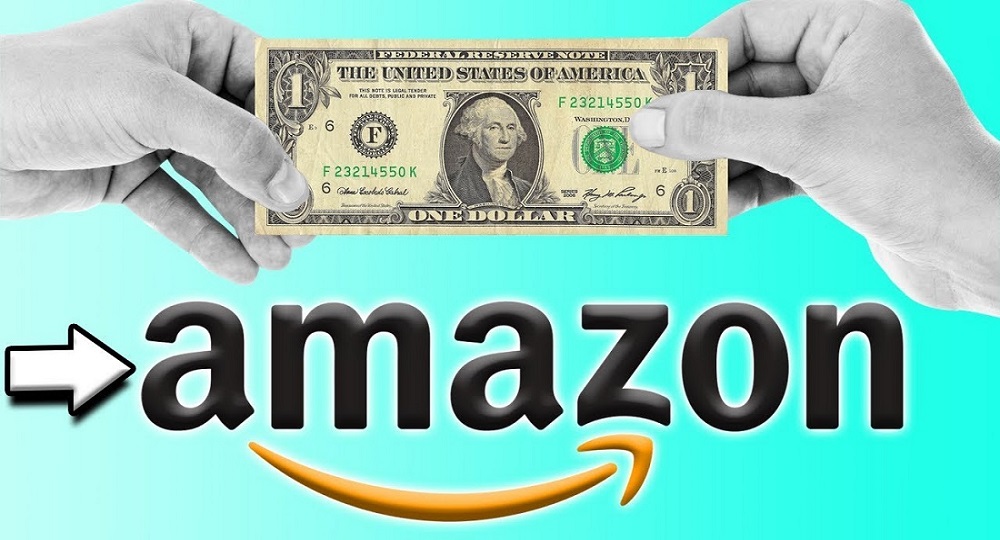 Photo credit: YouTube
Comparing Prices and Deals Across Multiple Storefronts
Consumers will shop at various storefronts to find the best deal when shopping on an Amazon Influencer Storefront. You should too. It's important to compare prices and deals across multiple storefronts. You need to know what your competition is doing and give your customers a reason to buy from you.
Amazon presents filters and search tools that make it simple to compare prices for products across different storefronts. Be on the lookout for discounts, coupons, and deals. Some influencers may mark up the prices of products to earn a higher commission, so research.
Amazon presents filter and search tools that make it simple to compare prices for products across different storefronts. Be on the lookout for discounts, coupons, and deals. Some influencers may mark up the prices of products to earn a higher commission, so research.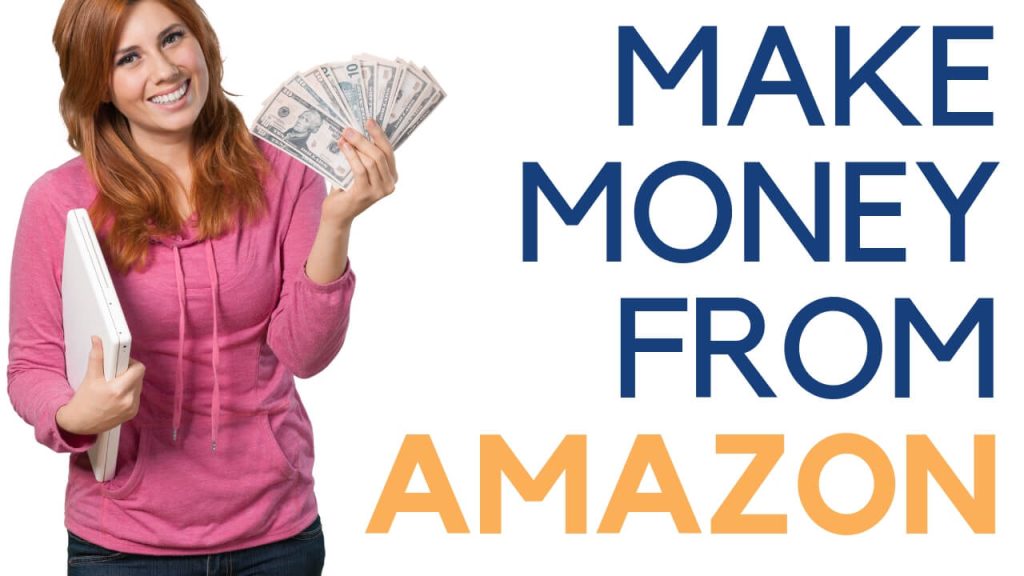 Photo credit: SMK MUH Delangga
Final Thoughts
In conclusion, helping shoppers find your Amazon Influencer Storefront is crucial for a positive shopping experience. By following other influencers on social media, using third-party websites like YouTube or Instagram, and conducting thorough research, you can find Amazon influencers who create and maintain high-quality storefronts. Then you can find ways to make your storefront more attractive to the customer and the brands you represent.
Content creators often begin by working with brand collaborators in exchange for top-of-the-line products, new products, and merchandise through sites like PopTribe. You can try it alone, but the most successful Amazon Influencers work with brand collaborators. Your experience as a qualified content creator working with brands is invaluable. Brands like knowing that you understand how things work at this level.
Having this information on your portfolio says a lot about you as a professional. If you aspire to be a successful Amazon Influencer, give yourself every edge to show your skills. It is easy to gain this experience and rise to the level of a professional.