How To Create a Profitable Amazon Influencer Storefront
You have a significant social media following. You may have already begun your career as a content creator and enjoy the gifts and fun that come with it. As an influencer, it is likely you have heard about the amazing opportunities on Amazon and you may be wondering how to create an Amazon influencer storefront.
Well, this article explains how to create an Amazon influencer storefront. We will take you through some basic principles and give you tips on how to ensure your storefront has what it takes to be profitable.
Basics of Amazon Influencers Storefronts
An Amazon storefront is a dedicated page on Amazon where influencers can curate and showcase their favorite products to their audience. It allows influencers to create a personalized shopping experience for their followers, where they can discover and purchase products recommended by the influencer. The influencer earns a commission on each sale made through their storefront.

Having an Amazon storefront as an influencer comes with several benefits. It provides an additional revenue stream for influencers, allowing them to monetize their influence beyond sponsored posts and brand collaborations. It gives influencers the opportunity to show their creativity, and it exposes the influencers to major brands looking to promote their products.
Creating a Storefront that attracts brands and customers
To create a successful Amazon storefront that attracts both brands and customers, there are several key factors to consider. It is essential to design an attractive storefront that reflects your unique brand. This includes choosing a visually appealing layout, using high-quality images, and incorporating your brand colors and logos.

You must highlight a clear understanding of your niche. Your storefront is crucial for attracting brands and customers. A storefront that looks professional and product-focused helps establish yourself as an expert in your field. This will make it easier for brands to identify you as a potential partner and for customers to find products that align with their interests.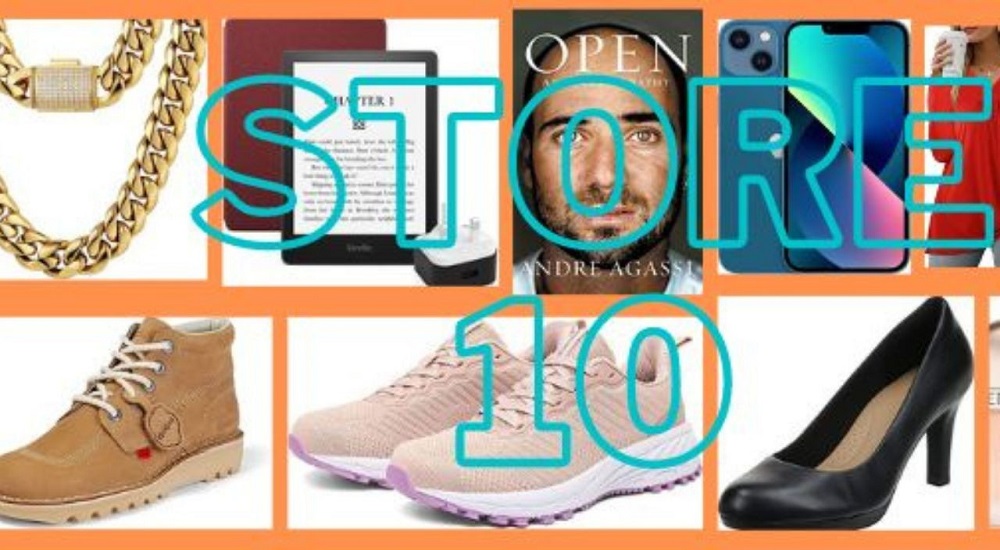 Photo credit: Linkedin.com.
Steps to applying as an Amazon Influencer
To become an Amazon influencer and create your own storefront, there are certain requirements that need to be met. First, you need to have an active social media presence with a significant following on platforms such as Instagram, YouTube, Facebook, or Twitter. You also need to have a blog or website where you regularly publish content related to your niche.

For approval as an Amazon influencer, it is vital to create an exceptional application that highlights your expertise, engagement with your audience, and potential for driving sales. To create a strong application as an Amazon influencer, provide examples of your best content, showcase your engagement metrics (such as likes, comments, and shares), and explain why you would be a valuable partner for Amazon.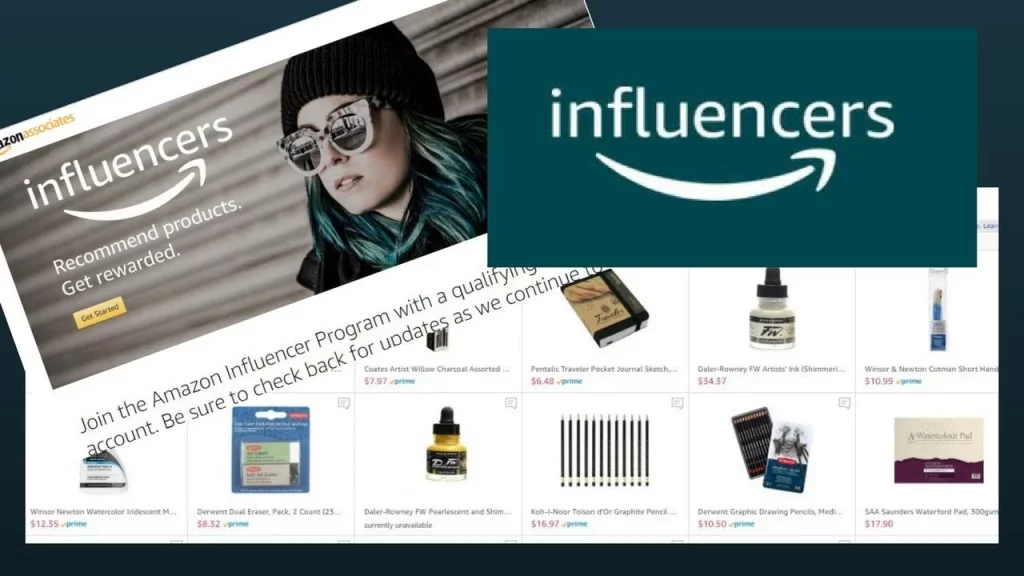 Photo credit: vivavideoappz.com
Using Amazon's tools to get new ideas
Amazon provides several tools and resources to help influencers generate new content ideas and stay up to date with industry trends and changes. One such tool is the Amazon Influencer Dashboard, which provides insights into your storefront performance, including sales, clicks, and conversion rates. This data can help you identify which products resonate with your audience and make informed decisions about future content.

Another helpful tool is the Amazon Influencer Program newsletter, which provides updates on new products, promotions, and trends. By staying informed about the latest offerings on Amazon, you can ensure that your storefront remains relevant and up-to-date.

Amazon offers a variety of marketing resources, such as banners, widgets, and product links, which can promote your storefront and drive traffic. By utilizing these tools effectively, you can increase visibility and sales on your storefront.
Creating your Amazon Influencer Storefront once approved
Now you are ready to design and create a unique storefront. This involves:
Choosing a storefront name
Upload a profile picture
Upload a banner image
Design a layout and design for your storefront that lets the world see your products through your eyes.
Organize your products into categories and subcategories that make sense for your niche. This will make it easier for customers to navigate your storefront and find products that interest them.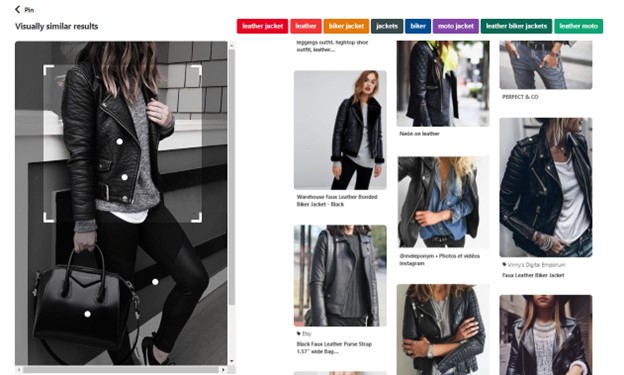 Photo credit: businesstocommunity.com
Putting focus on the correct content to post
Creating high-quality content is essential for attracting and engaging with your audience on your Amazon storefront. Your content must align with your niche and resonate with your target audience. This can include product reviews, tutorials, styling tips, and behind-the-scenes content.
Remember the parameters of the marketing arrangement you have made with the brands you work with.
How to post your content
Posting content on your Amazon storefront is a straightforward process. Navigate to the "Manage Your Storefront" section of your influencer dashboard and click on "Add a Product." From there, you can search for the product you want to feature.
Write interesting product descriptions that highlight the unique features of each product. You can also include relevant keywords to improve search visibility and add tags to categorize your products.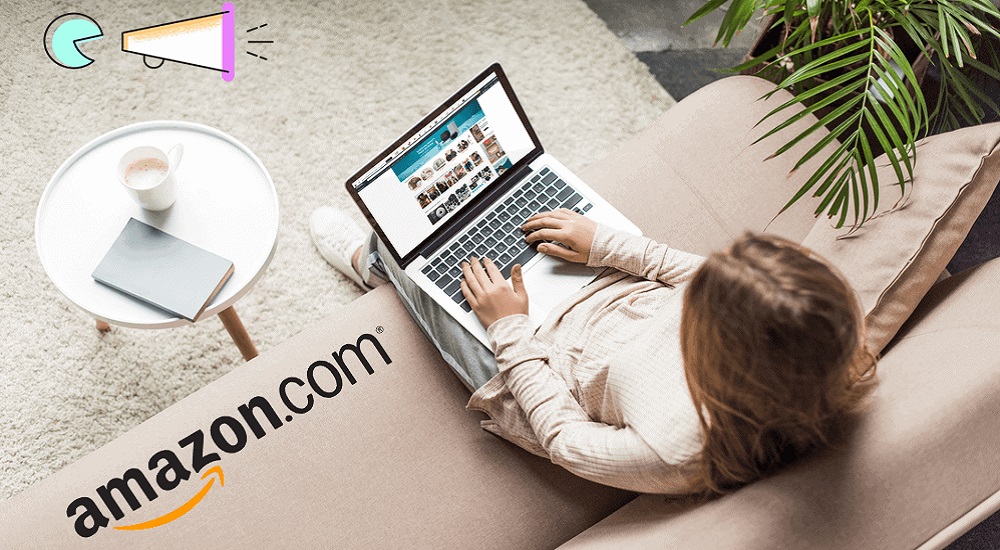 Photo credit: Neoreach.com
Review your site
Always double-check your work. The smallest errors make your site look unprofessional and amateurish. Also, regularly reviewing your storefront helps to identify areas for improvement. Analyze your storefront analytics, read customer reviews, and solicit feedback from your audience.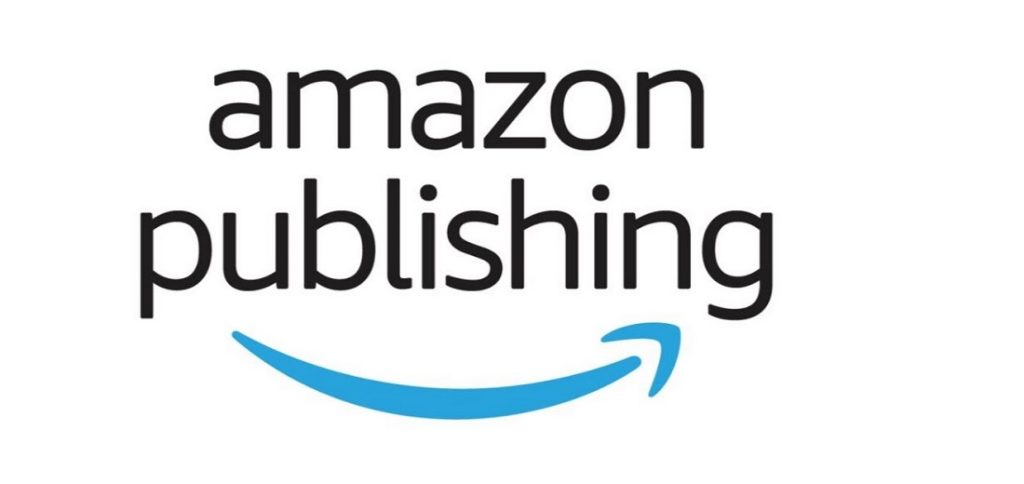 Photo credit: YouTube
Publishing Your Amazon Influencer Storefront
It is time to publish! Navigate to the "Manage Your Storefront" section of your influencer dashboard and click on "Publish." This will make your storefront live and accessible to the public.
Promote your Amazon Storefront
To promote your storefront to your audience and brands, it is important to share the link on your social media profiles, website, and email newsletter. Promote your content across all platforms. Share links to your storefront on your social media profiles, website, and email newsletter.
Final thoughts
Using a quality company like PopTribe gives you the experience of working with significant brand collaborations and earning valuable products. A firm background with brands can give you leverage when you create an Amazon Storefront. You will discover becoming a brand ambassador is the key to success in the world of content creation. We urge you to sign up as a content creator. There is no better way to prepare you for the future as a social media influencer. Act now and begin the hottest career in marketing.