QUICK GUIDE FOR CONTENT CREATORS
Get Pampered by Top Brands with PopTribe
Wana acquire partnerships and maximize your experience with the platform?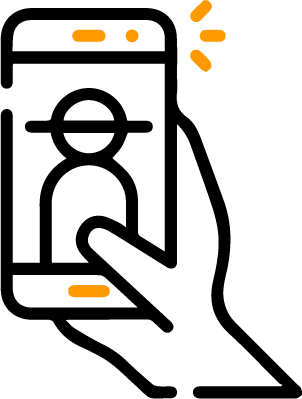 A-
First impressions are critical. They cannot be undone. If you are a fashion trendsetter, your profile picture should reflect that. Do not use "selfies." Brands want to see your most relevant look. However, if your specialty is beauty, "selfies" are a perfect choice.
B-
Our recommendation is to send at least ten collaboration requests to a variety of different brands in the beginning. This gives you an accurate indication of what each brand is seeking.
C-
Expect your first month to be a bit slow. You will see much more activity by month two. Be persistent. Within a few weeks, you will have a robust network of approvals, and gifts should arrive regularly.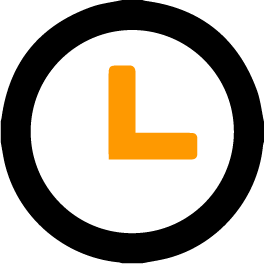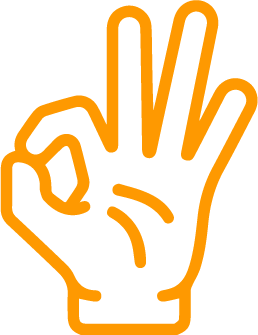 D-
 Typo Do not be discouraged if a brand rejects your request. Our creators are phenomenal, and brands are indulged greatly. They are selective for people that they identify as brand distinct. Brands look for a variety of specifics when choosing representation. Depending upon the campaign they are using at the time, the details of the current collections, and a number of other things, the content creators often change specifics.
E-
We charge a modest monthly fee in order to maintain the community and introduce you to quality brands. While we wish we could provide this service at NO CHARGE, it is necessary.
F-
You will receive all products from our brands and shipping at NO CHARGE. This is a big "Thank You" for sharing the brands with your viewers.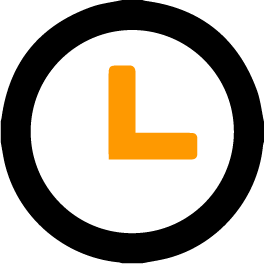 Monthly costs maximums and instructions
STARTER AND GROWTH SUBSCRIPTIONS (EACH) HAVE A MONTHLY SPENDING MAXIMUM. IT IS IMPORTANT TO FULLY UNDERSTAND HOW THESE LIMITS APPLY.
Let's assume that you are operating under the STARTER subscription and you are assigned a maximum of $300 per month. You request six pieces of various brands with a value (cost) of $500.
Now we will assume that you are approved for three of the requests. The value of the approved products counts toward your monthly total. Your approved gifts may be worth $200, which allows you to continue to request products until you reach $300 worth of APPROVED item requests.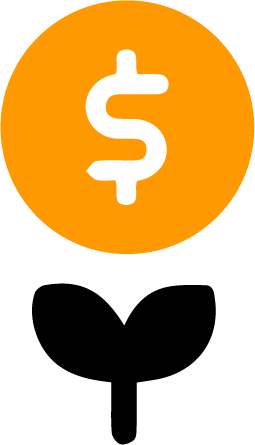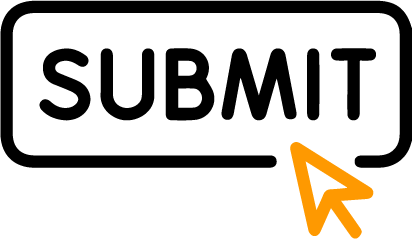 Rachel submits requests for ten products with a combined value of $900. Melissa has requested ten items valued at $900. She is approved for $400 worth of items, which equals five of her requests. We will send Rachel a recommendation that she upgrade to the GROWTH package. If Rachel accepts that recommendation, the GROWTH package will increase her monthly costs maximum to $2000.
If Rachel rejects the suggestion, her "exceeded limit" value will simply be rolled over to the following month.
The system does everything for you. You do not have to be concerned with your limits. You simply concentrate on shopping!
Every brand is unique, and they have different requirements at different times. However, there are some features that they always look for. They include: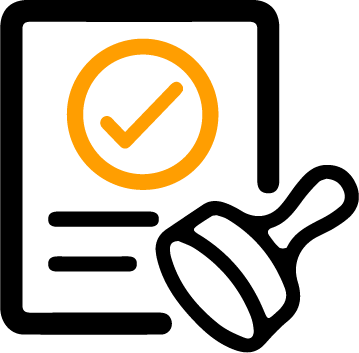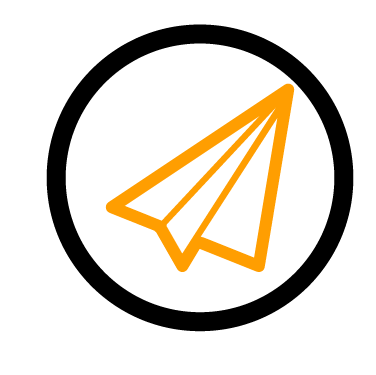 APPROVAL PROCESS AND TIMELINE
Frequently Asked Questions
There are a limited number of pieces that our brands can send out monthly. It is a rare occasion when that number is not reached. When it has been reached, the brand must stop sending out products until the following month. There are also size and participation rates that must be respected. You may have fantastic content and still be declined for reasons indicated or another circumstance. Do not be concerned. This is normal.
Go to the collaboration tracker on the platform and contact the brand for instructions.
Go to the collaboration tracker. Select "Shipping Query" to resolve this issue.