It won't cost you a dime beyond the price of the product. All we ask is that you approve and ship samples to at least ten creators to keep your account active. Yep, that's all you need to do to take advantage of this proven marketing paradigm!, It won't be long until you come to realize that this investment is well worth the return.
---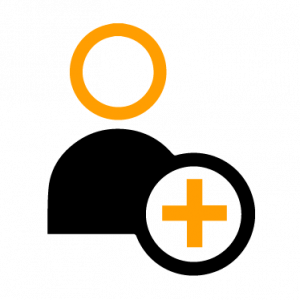 1. Create a brand account; no credit card required!
Add the products you'd like to offer to creators. Upload photos and a description of your product. We'll display these products to our diverse cast of influential creators.
---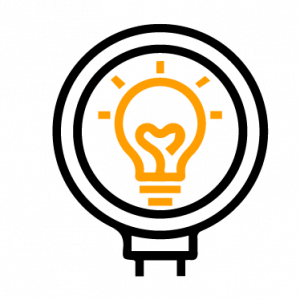 2. Get Discovered by Creators
Upon confirmation, your listing will appear throughout the website and will be searchable by visitors interested on similar products.
---
3. Approve the requests
In short order, you'll see requests from creators who are ready to sing your products praise across social media. Approve the requests that resonate with you and sound like the best fit with your brand.
---
4. Send out your items
Send out your items for evaluation by your selected creators. Our system will select a posting date, send creators posting reminders, and manage the entire process until posts are completed.
---
5. Increase your earnings
Then sit back and watch as creator enthusiasm leads directly to surging sales numbers for your products and broader recognition for your brand.
---
Get Collaborations on all your social channels
The more social channels you register in Poptribe, the greater your reach.  This helps turn your creator collaborations into product purchases

---
Add your products Now
 And see for yourself what powerful creators can do to bolster your brand recognition and drive pre-qualified traffic straight to your sales path!