See how PopTribe can help you growyour e-commerce brand
Add your products to Poptribe, so creators can easily promote them.
The following information is essential for successfully managing your campaign. Please read the instructions carefully and in their entirety.
As you begin to receive requests from creators, your dashboard will develop. Expect the dashboard to appear blank until you begin to input the information.
International shipments are charged taxes in some countries. To avoid paying taxes on the purchases, mark all packages with the word "Gift" and assign a value of $0.
Failure to mark the packages properly (resulting in charges) may be returned if the creator refuses to pay the fees. Rejected packages are returned at your own cost.
Be advised that the creators may ask you to pay customs fees.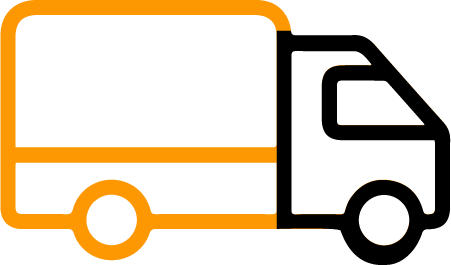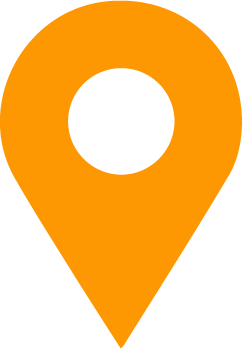 SHIPPING AND TRACKING INFORMATION
Shipping and tracking information is required before your collaborations will be approved. This information is critical and must be entered in order to manage your posts. Please verify the tracking information is entered correctly.
PROMPT APPROVAL TIME FRAME
Please approve or decline all requests within a time frame of 48 hours or less from the time you receive the requests. You must advise potential creators of the outcome of their requests, whether positive or negative.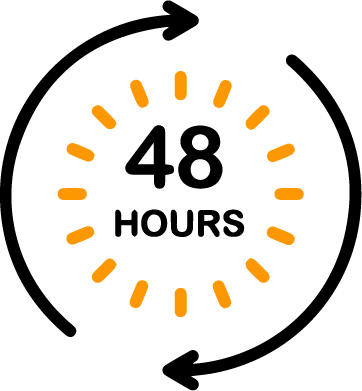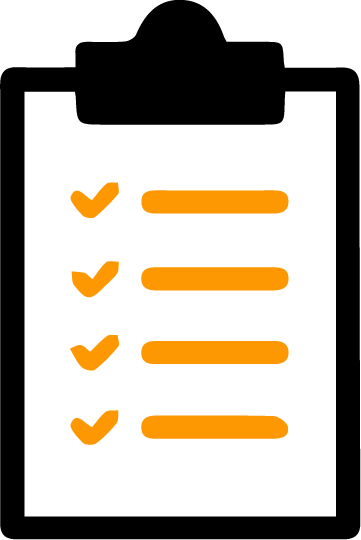 APPROVED STATUS:
Upon entering approved as your status, you will be prompted to enter a tracking number and the method of shipping. When the information is complete, the creator is sent their confirmation.
OUT OF STOCK STATUS:
Use this status if you want the creator to make a different selection in order to participate.
DECLINE STATUS:
If you do not feel the creator is a good fit for you, select decline. It is better to decline than to accept someone that is not right for you.
EDIT:
After approval or denial has been entered into the system you can make changes. Simply locate the alliance and choose "edit" to make necessary changes.
You will receive notices as follows:
1. FIRST NOTICE: You will receive the first reminder one week (7-days) before the due date of the post.
2. SECOND NOTICE: We will send a second reminder on the actual date that the post is due.
3. THIRD NOTICE: If we have not gotten a response, we will send a third notice one week (7-days) after the due date.
4. FINAL NOTICE: The final notice is sent two weeks (14-days) after the due date of the post.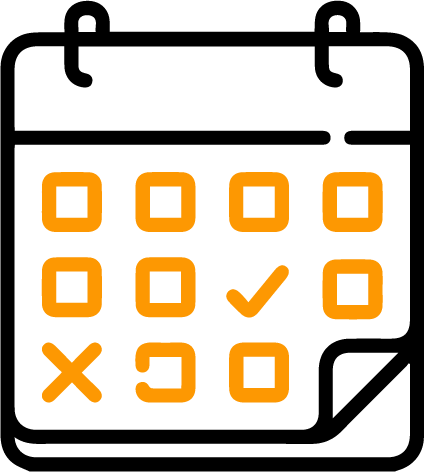 When four notices have been sent, our team will determine on a case-by-case basis if we choose to contact the content creator.
Month One:
    Month one is when relationships are built and collaborations are created. Posts are entered within three weeks from the time the creators receive their products. Additional time is needed for shipping. Therefore, posting in the first month is rare.
Month Two:
    Continue to approve new creators and build a network. You can expect a flow of social media activity around the fifth or sixth week of the campaign.
Month Three:
    The excitement begins. You should begin to see an influx of sales. By this time you will have a steady flow of social media posts. From this time on, results will be obvious.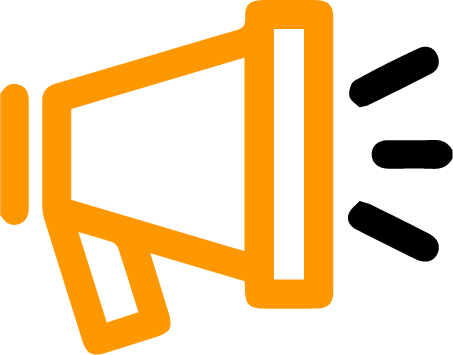 What can I do to make the most of my campaign?
1. Run your campaign for no less than three months. Social media marketing is most effective when you have a strong network and the right content creators. To accomplish this, you must continue to expand and grow your creator base. The only way to test it is to try it.
2. Good content creators are always in high demand. If your campaign is to be successful, you must stay on top of things. Respect the deadlines of approving creators and shipping packages. If you fail to do this in a timely manner, do not expect a good creator to wait for you.
3. Your audience needs to see fresh faces promoting your brand. We have monitored hundreds of campaigns and without fail, those who repost creations have the best results.
4. Long-term positive results rely on adding new products consistently. New arrivals keep your creators interested and engaged.